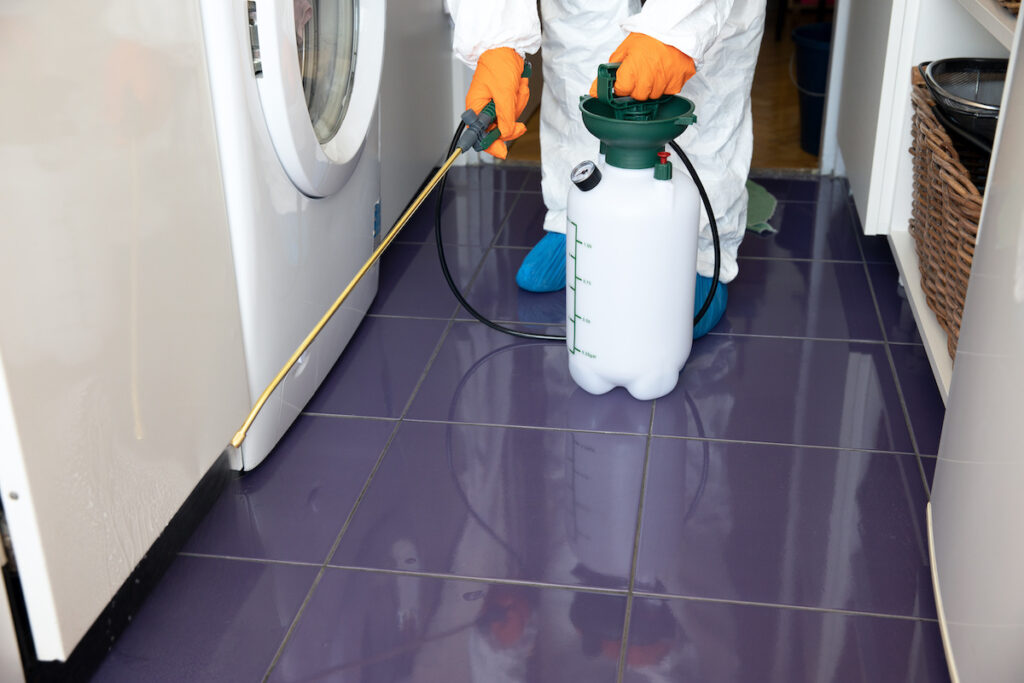 ‍
The truth is that it is challenging to keep pests away. While these challenges are definitely frustrating, they can also wreck havoc on your home. If left unchecked, pests can spread diseases like lyme disease, salmonella and much more. They can also chew on your home's structural beams and supports, which is costly to fix. When you find yourself in this position, a pest control company in Casa Grande, AZ can help.
Consider contacting a local pest control company if you are facing the following problems:
Pests are Present in Large Numbers
If you notice a few mice or roaches around your house, you shouldn't go out and purchase your own pest control products. A pest control company in Casa Grande, AZ can identify the species of pests in your home. We use specific pesticides best suited for the situation.
This is because different pests are vulnerable to different types of pesticides. While one type of pesticide may kill cockroaches, it may not kill ants. Hiring a professional ensures that the correct extermination efforts are used. Otherwise, your efforts may have unintentional negative health effects on your family.
Your Home Has Structural Damage
If you already have pests in your home, it might be too late to avoid structural damage. However, hiring a pest control company in Casa Grande AZ can prevent further damage from occurring.
While pest control professionals will obviously still have to address the presence of pests, they will also use tools to survey your home's structural integrity and look for signs of damage.
For example, pest experts can find carpenter ants inside walls. They can also identify problem areas that need to be repairing. This can include heavy structural damage from termites. This helps to prevent pests from spreading to other areas of your home.
When Pest Infestation Is Constantly Recurring
If you've noticed a single cockroach in your kitchen once and managed to get rid of it, you probably don't need to hire a pest control company. However, if the same issue is recurring every month or two, it's a sign that you may need additional assistance.
Some pests, such as cockroaches, are very hard to remove from your home. Hiring a pest control company in Casa Grande AZ can prevent these pests from becoming a constant and recurring problem.
When There is a Risk of Disease Being Spread
Pest control is obviously important for preventing structural damage and disease transmission.
However, certain pests such as fleas, ticks, and bedbugs are dangerous to humans. If fleas are present in your home, they may jump onto you or your family members as you walk through the house.
Additionally, fleas can cause harm to your pets by transmitting diseases. The same can be said for ticks, which can transmit various diseases if they jump onto your clothing.
Bedbugs can also transmit diseases, but they are even more dangerous because they are able to survive in environments with freezing temperatures. This means they can survive in your home and on your clothes, and they can easily travel to other locations and spread disease.
Contact JB's Pest Control Today
Pest control is extremely important for keeping your family and home safe. While DIY methods can be helpful in some situations, hiring a pest control company in Casa Grande AZ is usually the best option for addressing major infestations.
This is because professional companies will have access to a wider variety of pesticides than you likely have at home. We can respond to your issue more quickly than someone without pest control experience. Contact us today for assistance.