The Best Pest Control in Queen Creek, Arizona
Comprehensive Pest Control and Convenient Service with JB's Pest Control
Call to schedule service today.
Protect Your Family and Home from Nuisance Pests with Our Proven Pest Control Treatment and Maintenance
Arizona is a hotbed for pest activity, but that does not mean you must put up with nuisance pests in your home and yard.
Our pest experts devote their time and energy to researching the most effective, up-to-date, and conscious pest solutions for the area we love and live in, including Queen Creek in the Phoenix metropolitan area.
We are pleased to offer treatment plans to eliminate the following critters and insects.
Cockroaches
Ants
Fleas & Ticks
Termites
Mosquitos
Scorpions
And more!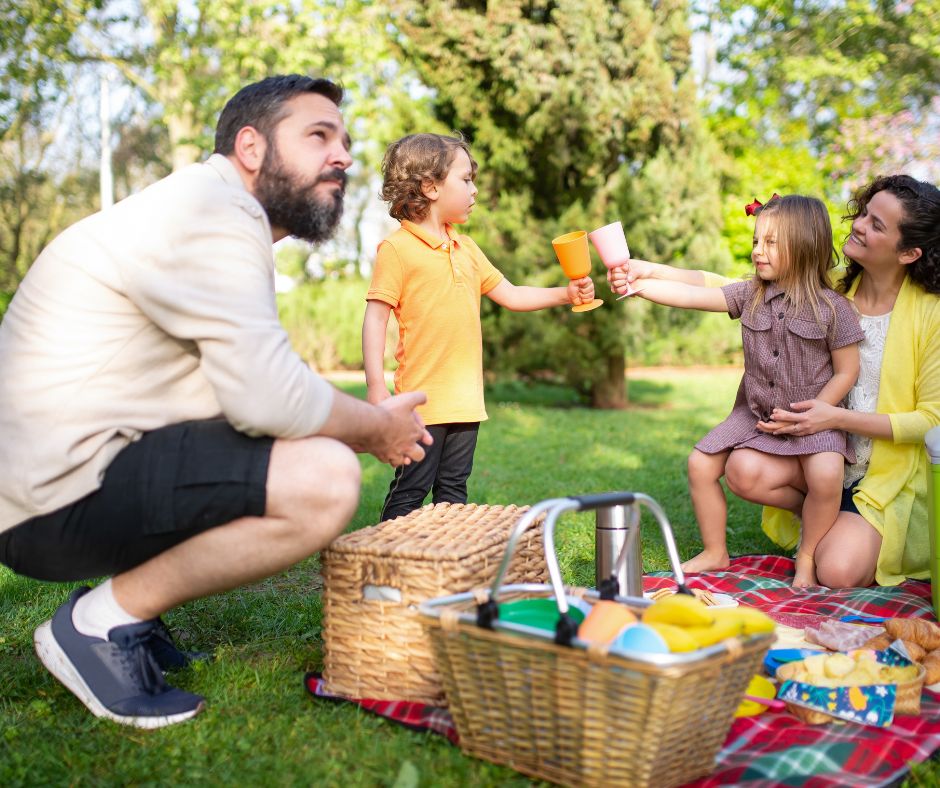 Effective Pest Control for Queen Creek
Protection is the key to proper and effective pest control for your property and home. When the entire area is treated regularly, you keep pests away and your family safe.
When we come out to treat your home with our unique and proven techniques, here are the areas we concentrate on:
The Yard: Treat pests at the source with fast-acting granules.
House Eaves: Get rid of spiders, wasps, and other pests.
Home Exterior: We create a 6-foot barrier around your home for the ultimate protection.
Inside the Home: Spot treatment guarantees a perfect seal from the pests and the diseases they carry.
Proven Service Plans with JB's Pest Control
Our convenient and affordable plans let you control just what you need for your home. Sign up for our routine service plans and get started with a free inspection.
Take a look at the plans we offer:
Some homes need a bit more pest control, and others need less. We know that. That is why JB's Pest Control offers varied plans to suit your precise needs.
Why Choose JB's Pest Control in Queen Creek?
We are more than happy to tell you all about our dedication to being the best all-in-one pest control company right where you live.
Services: A specialized set and wide range of services set JB's Pest Control apart from the others.
Safety: We offer safe and effective treatments to eliminate pests while keeping your family safe.
Savings: Home inspections are FREE! If you are unsure, let us show you what we are all about.
Our company feels it essential to educate and empower the homeowners of the Phoenix area. We won't just treat the issue, but we will take it all the way. Allow us to educate you on what is causing the problem.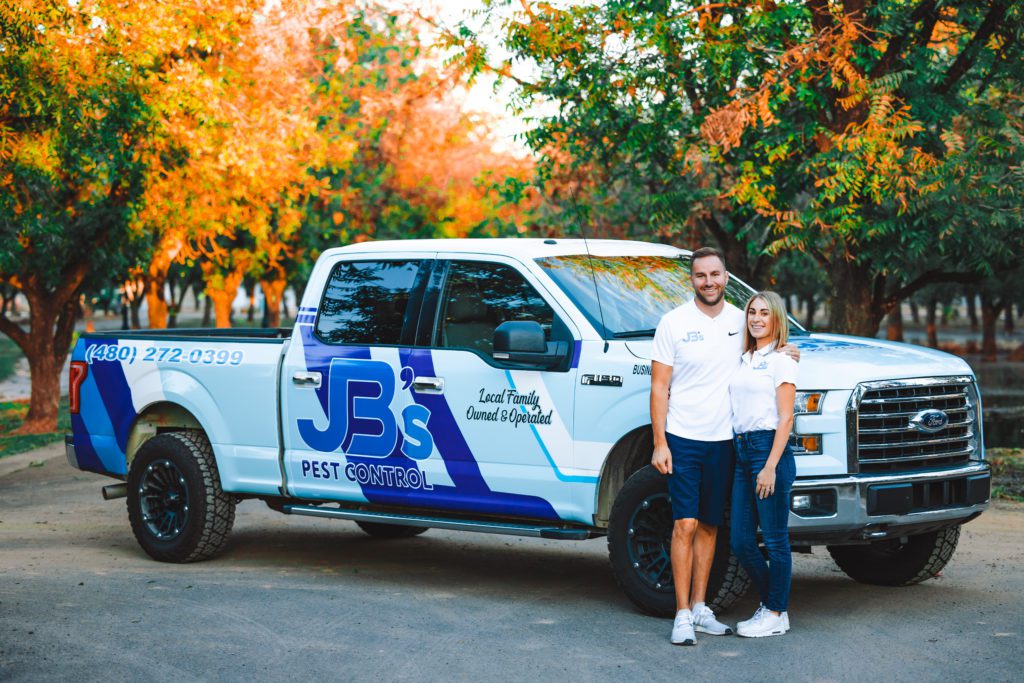 Protect Your Home and Family from Pest Invasion in Queen Creek
JB's Pest Control knows the importance of maintaining a professional pest control service plan for your home, and so do you. You don't need to live with the annoyance of creeping and crawling pests.
Call on the friendly professional pest control experts at JB's Pest Control and get rid of unwanted pests—for good.
Schedule your FREE initial consultation and inspection today!