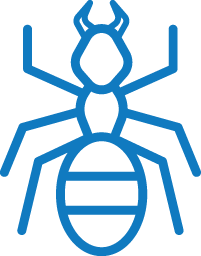 Educating and Empowering
We don't just treat the problem, we help educate you on what's causing it.
Explore Pest Library
We're dedicated to being the best all-in-one
pest control solution for the greater Phoenix area
PROTECTING OUR COMMUNITY, ONE HOUSE AT A TIME
Wide Range of Services
Every situation is unique which is why our team is trained to offer a specialized set of services to combat your pest problems.
Explore Our Services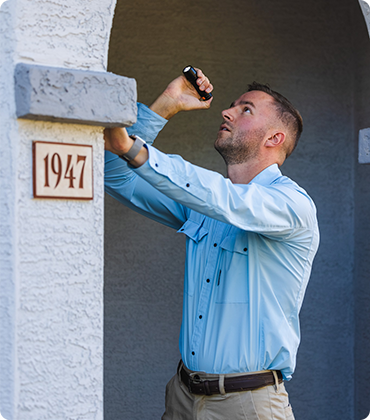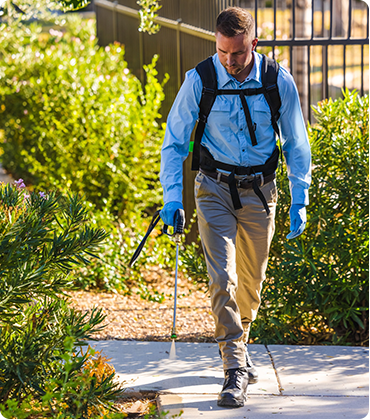 Yard
Fast acting granules treat the pests at the source
Exterior
A 6-ft barrier protects the base of your home.
Eaves
Spiders, Wasps, and other bugs are removed from the eaves.
Interior
Interior spot treatments guarantee a perfect seal.